31st Dec. '02 - 01st Jan. '03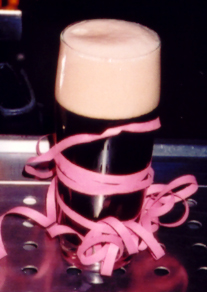 Again time to celebrate New Year's Eve in Hamburg. It was the first time, Amrei joined Tobias and me. Amrei is a friend of mine, I know here since she was 13 years old, almost five years ago because I played in a band with her in the past.
It was the first time we had to celebrate elsewhere because the Backstage had been closed shortly after last year's celebration. This time we went to the good old Headbanger's Ballroom to celebrate. The band "The Bar Rocks" played different sets of good old Heavy Metal and Rock and we partied a lot. Well for me it was not as good as some of the trips before, but it was quite good as well! We met a funny guy called Tim, who also had been to the Headbanger's. I met Henjo from Gamma Ray who came later that night - I should better not tellyou, where I met him! I also met Saskia, who had been there together with some friends. Congratulations to Roland Grapow from Masterplan who now is also an owner of the Headbanger's Ballroom!




Headbanger's Ballroom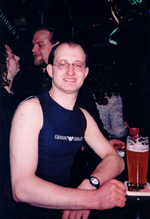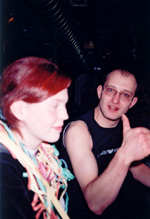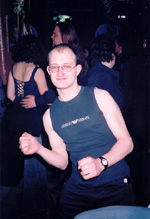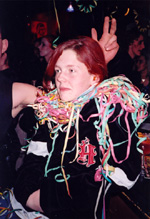 (1): "Pefect Gentleman Tobias", (2): Amrei and Tobias in the back,
(3): Tobias!? Are you dancing? WHAT IS THIS MAN???, (4): Amrei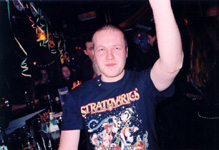 (1+2): Harald mixing the whole pub up almost as much as the band!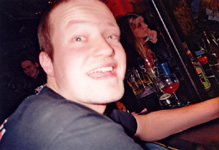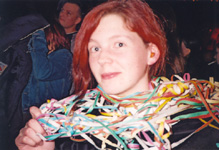 (1+2): Two close-ups, Harald and Amrei

The Ballroom-Bar with Olli and Alex